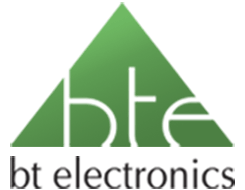 Who are we?
Bt electronics has its seat in Kraków and has been operating on the Polish market since 1995.
We manufacture systems and solutions under our own SAIK brand. In our product porfolio we have a number of interesting products, such as the HOMATIC Building Intelligent Management System, Automatic Reception Office, Porter Support System, but our leading product has become the SAIK Automatic Key Identification System consisting of key deposit safes and their control software.
First the products were selected by the experts, then the customers were evaluating them in their voting via the Internet….
Thanks to this standard, our deposit safes allow even more secure storage of keys and other items in SAIK  deposit…
The  Polish Chamber of Alarm Systems was established in 1994. This organization is formed by the companies running trade and…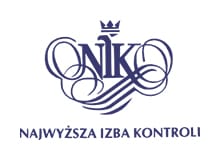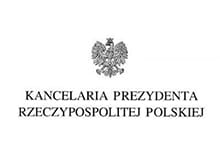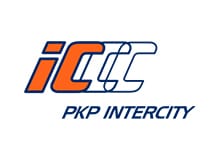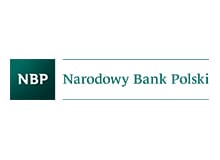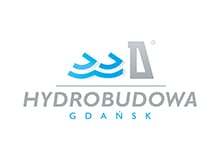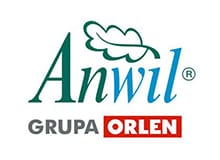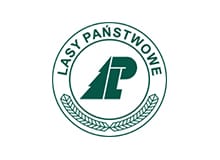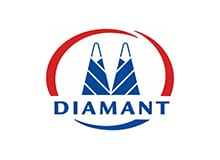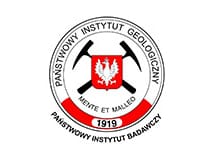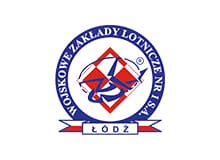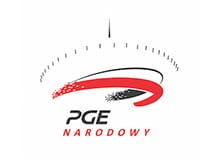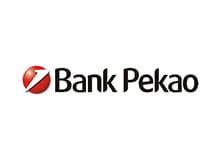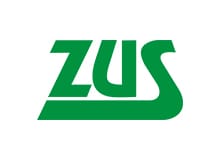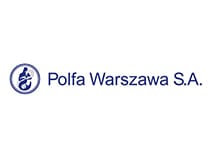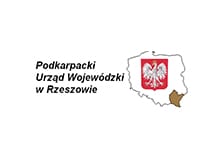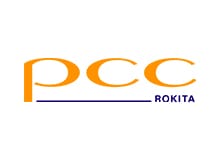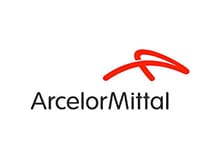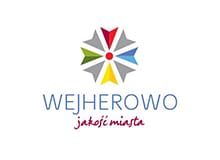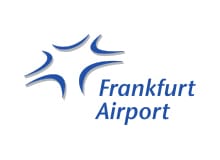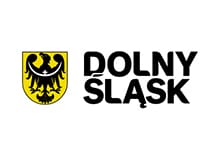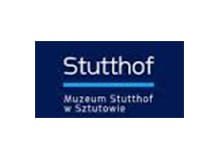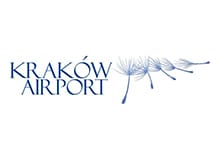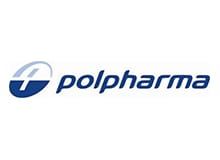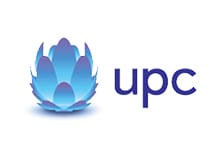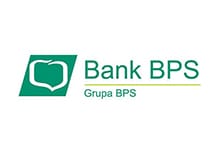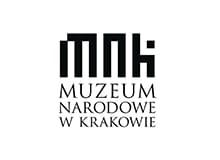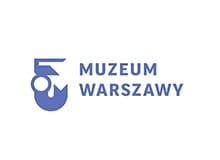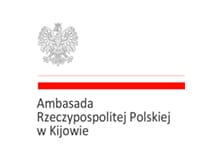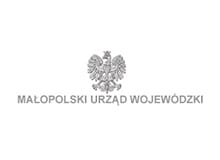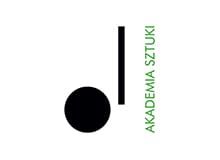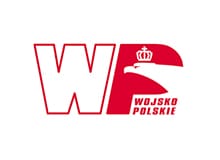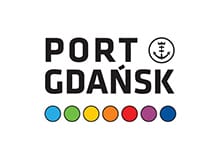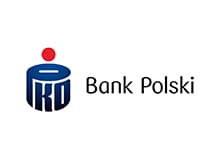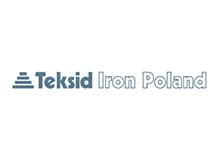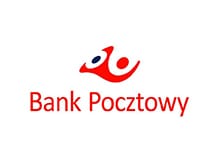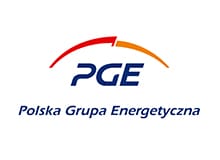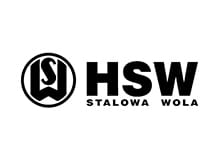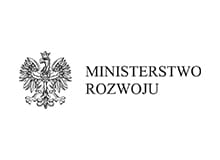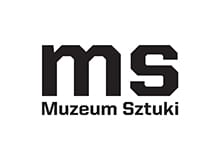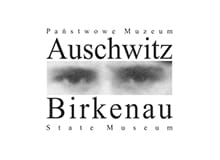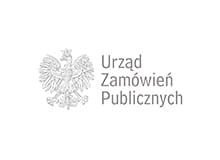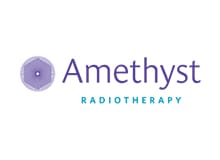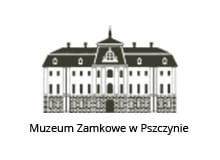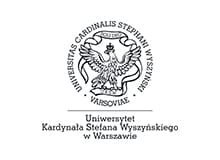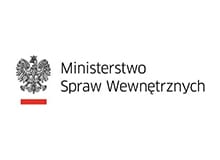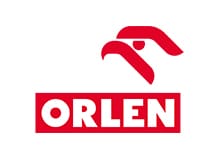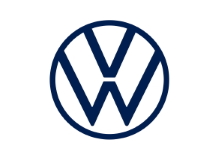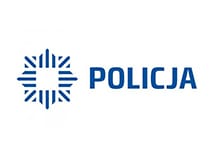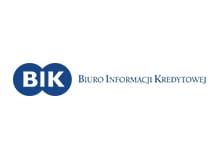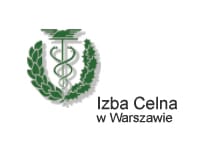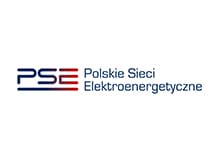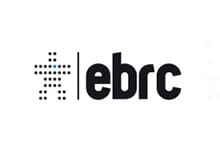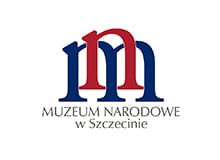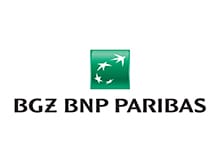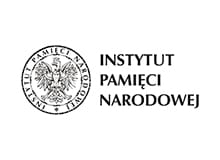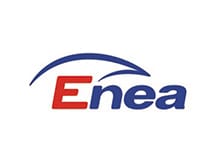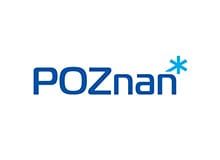 Contact
Have you not found information you were looking for on our website?
Would you like to enquire about a tailor-made offer? Feel free to contact us for any further information!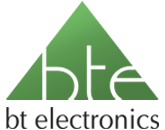 Company: bt electronics sp. z o.o.
Address: ul. Rybitwy 22
  30-722 Kraków
Tel: (+48) 12 410 20 33
Fax: (+48) 12 410 85 11
Email: bte@bte.pl
NIP: 676-20-72-461
REGON: 351530720
KRS: 0000252492